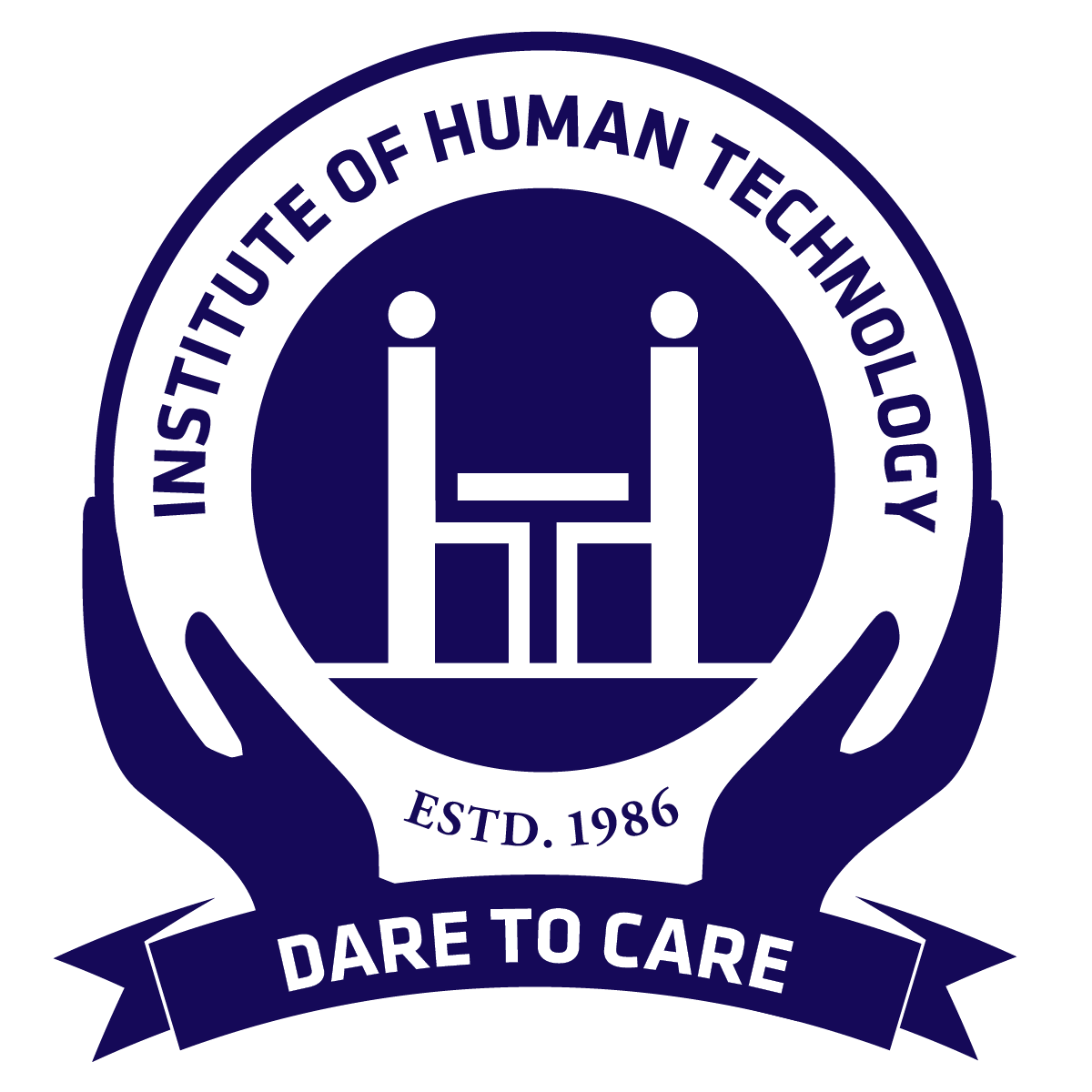 The Institute of Human Technology offers Practical Training Programs & Certifications in various Models/Methodologies of Counselling & Psychotherapy such as REBT, Rogerian Counselling (Robert Carkhuff Model) & Applied Transactional Analysis.
We also organize Bespoke workshops in Sex Education for those who are or wish to be in the Helping Profession such as social workers, psychologists, teachers, doctors, therapists & even HR professionals. We conduct Corporate Training Programs on Helping & Human Relations, Communication Skills, Stress Management etc & Self-help Workshops on Character Development, Marital/Relationship Harmony, Healthy Parenting, Menopause Management, Creative Writing etc.
We organize various awareness camps, seminars & bespoke workshops to create public awareness as well as education in the field of Counselling, Transactional Analysis, Family welfare, Parenting, Sex Education, HIV/AIDS etc.