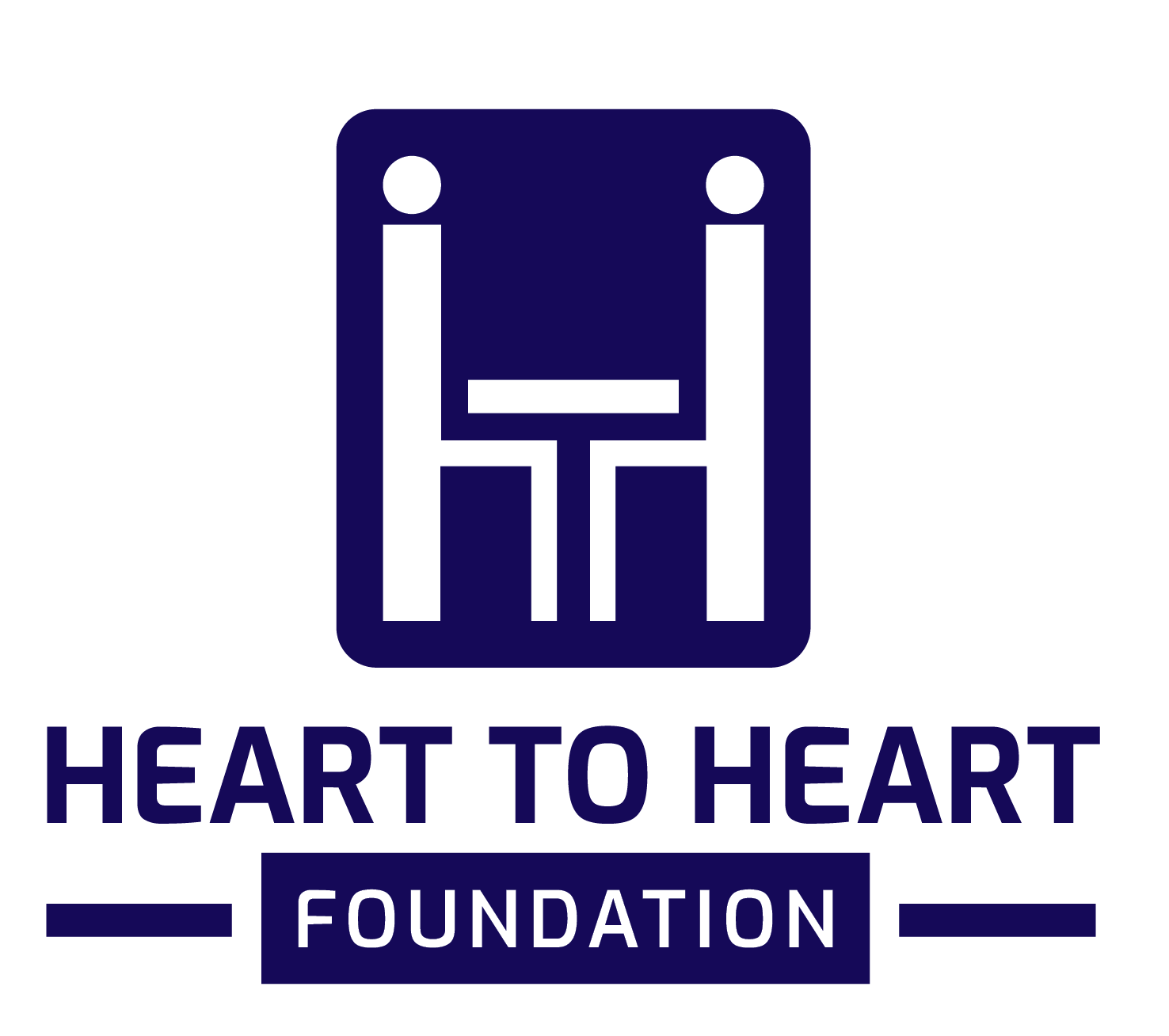 The Heart to Heart Foundation is a registered social organization committed to the promotion of Mental Health and Emotional Well-being of the society through Counselling Services, Training Programs, Counselling Courses, Self-help Workshops, Awareness programs, Research and Publishing related material.
We offer one-to-one Counselling Services, Couple/Marriage Counselling, Premarital check-up and Counselling, Family Therapy, Youth Mentoring, Teenage Guidance, Vocational & Career Counselling.
Through the Institute of Human Technology, we offer Practical Training Programs in various Models/Methodologies of Counselling and Psychotherapy, Certificate Courses in Psychological Counselling and Sex Education for those who are or wish to be in the Helping Profession+//3//f/9 such as social workers, psychologists, teachers, doctors, therapists & even HR professionals.
We conduct Corporate Training Programs & Workshops on Helping and Human Relations, Communication Skills, Stress Management etc and Self-help Workshops on Character Development, Marital/Relationship Harmony, Healthy Parenting, Menopause Management, Creative Writing etc.
We organize various awareness programs, seminars & bespoke workshops to create public awareness as well as education in the field of Counselling, Transactional Analysis, Family welfare, Parenting, Sex Education, HIV/AIDS etc.
You may know more about our various Activities & Projects, Certificate Courses and Training Programs, Workshops and Seminars, Published books etc by clicking on the relevant links on this webpage.
The Head office and Training Centre of Heart To Heart Foundation is located at the address given below: