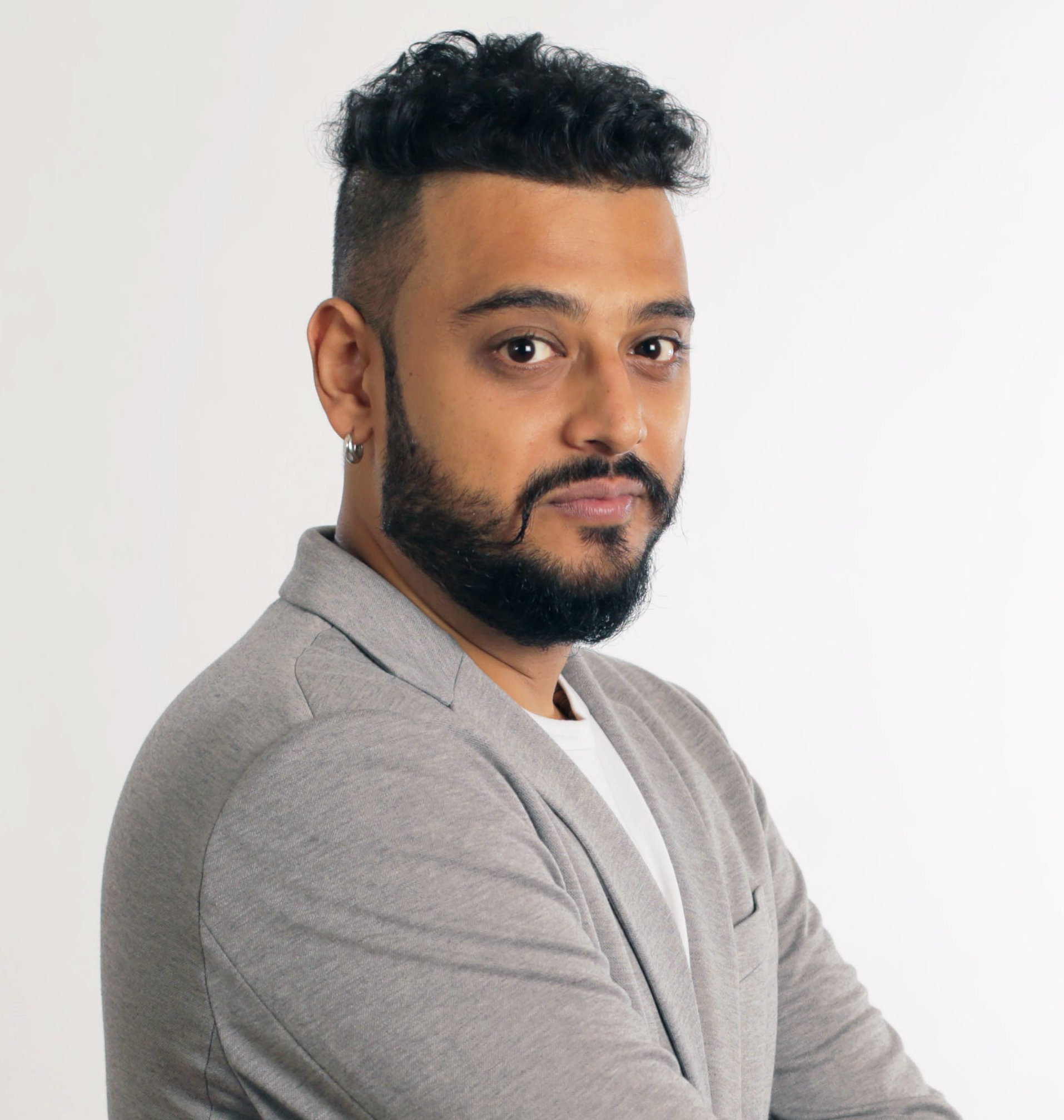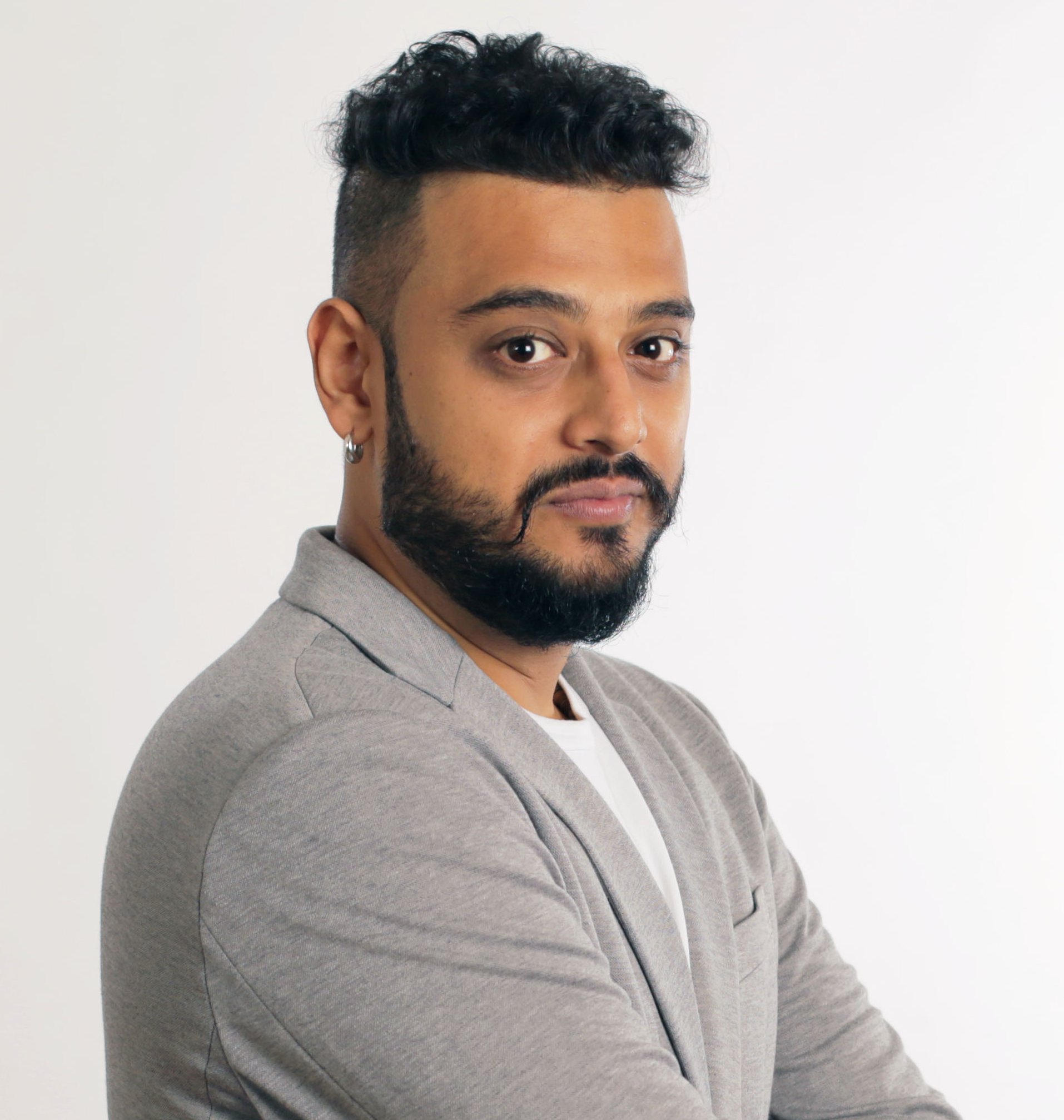 Dr. Aman Bhonsle, MBA, PGDTA, Ph.D
Consulting Psychosocial Analyst, TA Trainer, Youth Mentor, Relationship Counsellor & Communications Coach
Dr. Aman Bhonsle is a highly qualified Psychosocial Analyst, Youth Mentor, Relationship Counsellor & Trainer in Applied Transactional Analysis.
He specializes in Creative Problem Solving, Anger Management, Communication Coaching & in facilitating Mindset Makeovers. He is our full-time in-house TA Trainer with a Ph.D. In Counselling & Psychotherapy. He has an internationally recognized & lauded TA Practitioner Certification from USATAA (United States Of America Transactional Analysis Association).
Online appointments
To book an online appointment with Dr. Rajan Bhonsle, Dr. Minnu Bhonsle or Dr. Aman Bhonsle, Call +91 9821093902
Dr. Aman holds a Distinction in the Post-Graduation Diploma in Organisational Transactional Analysis from U.K. & has had received Advanced training in Transactional Analysis from the Berne TA Center, Singapore. Dr. Aman is also a member of the TA Association of Singapore, the International Transactional Analysis Association (ITAA) & United States Of America Transactional Analysis Association (USATAA).
Dr. Aman is professionally trained in a wide range of contemporary models of Psychological Counselling – Transactional Analysis (TA), Rational Emotive Behaviour Therapy (REBT), Rogerian Counselling Methods (Robert Carkhuff Model), Psychodrama & Gestalt Therapy.
Dr. Aman is a published author with his most recently released handbook on TA titled Essential TA : A Common Sense Psychology that has been well reviewed by several stalwarts of the entertainment, communications & psychiatry world. The book is a trans-industry look at human behaviour & personality models with the book preface even being lauded by a celebrated senior officer of the Indian Armed Forces – Maj. Gen. Raj Mehta
He is also one of the co-authors of the book – What the FUQ (Frequently Unanswered Questions about Sex) published by Leadstart Publications. This is the first ever book in the world that's been written by an entire family (father – 'Dr. Rajan Bhonsle', mother – 'Dr. Minnu Bhonsle' & son – 'Dr. Aman Bhonsle') – thus presenting a 'trans-generational, layered & multi-faceted perspective on matters & questions related to human sexuality. The book is on it's way to becoming a bestseller in both Indian & International Markets & is available on popular e-commerce websites like Amazon.com.
He has been awarded a Ph.D. for his path-breaking work on the Practical Application of TA in Organizational Management & Contemporary Psychotherapy.
Earlier, he successfully completed his MBA in Communications Management from FLAME University, Pune where he won the prize for the Best Graduation Project Of the Year and the Dean's Trophy as well.
Dr. Aman has also written several articles & columns for leading publications and website portals such as NDTV, Mumbai Mirror, Hindustan Times, Men's Health, The Afternoon (ADC), Free Press Journal, The Bombay Hospital Journal, Complete Wellbeing, Body & Beyond etc. Dr. Aman currently writes his regular weekly column titled "Sex & the City" for the Sunday edition of the Free Press Journal.

He is a visiting faculty at the Prahlad Kakkar Institute Of Branding and Entrepreneurship (PKSBE) where he is also on the 'Board of Mentors'.
Dr. Aman has also been a special guest invitee to train Psychology & Social Work students at the Maniben Nanavati Women's College, College of Social Work – Nirmala Niketan, SNDT University, Mumbai University, the Bombay Teacher's Training College & Dr. BMN College of Home Science.

Early in his career, he also appeared as an expert panelist on the Channel [V] show 'My Big Decision' where he helped to guide teenagers on important personal & professional decisions.

Prior to joining us, Dr. Aman has worked in the arena of Production, Advertising & Brand Promotions. He spent 7 years in Singapore working with pedigreed multinational television broadcast houses as part of their Creative Solutions Teams.
With 10 years of experience as an Award-Winning Senior Creative Consultant & Strategist, Dr. Aman believes in the value of bespoke potential development initiatives where education is merely a starting point towards a lifetime of iterative & collaborative learning.
While his time as a Writer/Director with pedigreed brands like – Discovery Networks Asia-Pacific, Sony Pictures Television and Viacom taught him about the value of personalized & localized brand storytelling, he turned his interests towards Social Psychology & Transactional Analysis due to his deep passion for working with & mentoring the youth.

With extensive training in various modalities of Counselling, Dr. Aman is a both an ardent teacher & an avid learner of a variety of disciplines such as – History of Warfare, Evolving Mindsets in the Digital Era, Dramatics & Interactive Technology.
Dr. Aman is regularly invited to academic & industry conclaves where he shares his insights on topics such as employee engagement & happiness, stress management & cleaning up emotional communication.
He is a sought after facilitator of company retreats & team building off-sites where he shares his unique insights into thinking processes & employee expectations through a unique blend of psychology based theory & humorous storytelling.
In his spare time, he enjoys reading books on creative thinking, film appreciation, playing boardgames, learning close up magic & using Youtube to upgrade his cooking skills.
Here are a list of workshop & convention topics that Aman is happy to speak on –
Creating a Winning Department Culture
Dealing with Workplace Politics & Stress
Training & Consultancy (Topics)

Transactional Analysis for Employee Wellness
How to stop them from leaving? – Insights on staff turnover
Dealing with Organizational Change
Tidying up your Emotional Communication
Games Employees Play
The Art of Emotional Negotiation
Anger Management Training
Busting through a Bleak Personal Narrative
The Psychology & Anatomy of Digital Content Creation
Storytelling for a Bored Audience
Dr. Aman Bhonsle is available for consultation & counselling services at the Heart To Heart Counselling Centre, with a prior appointment.