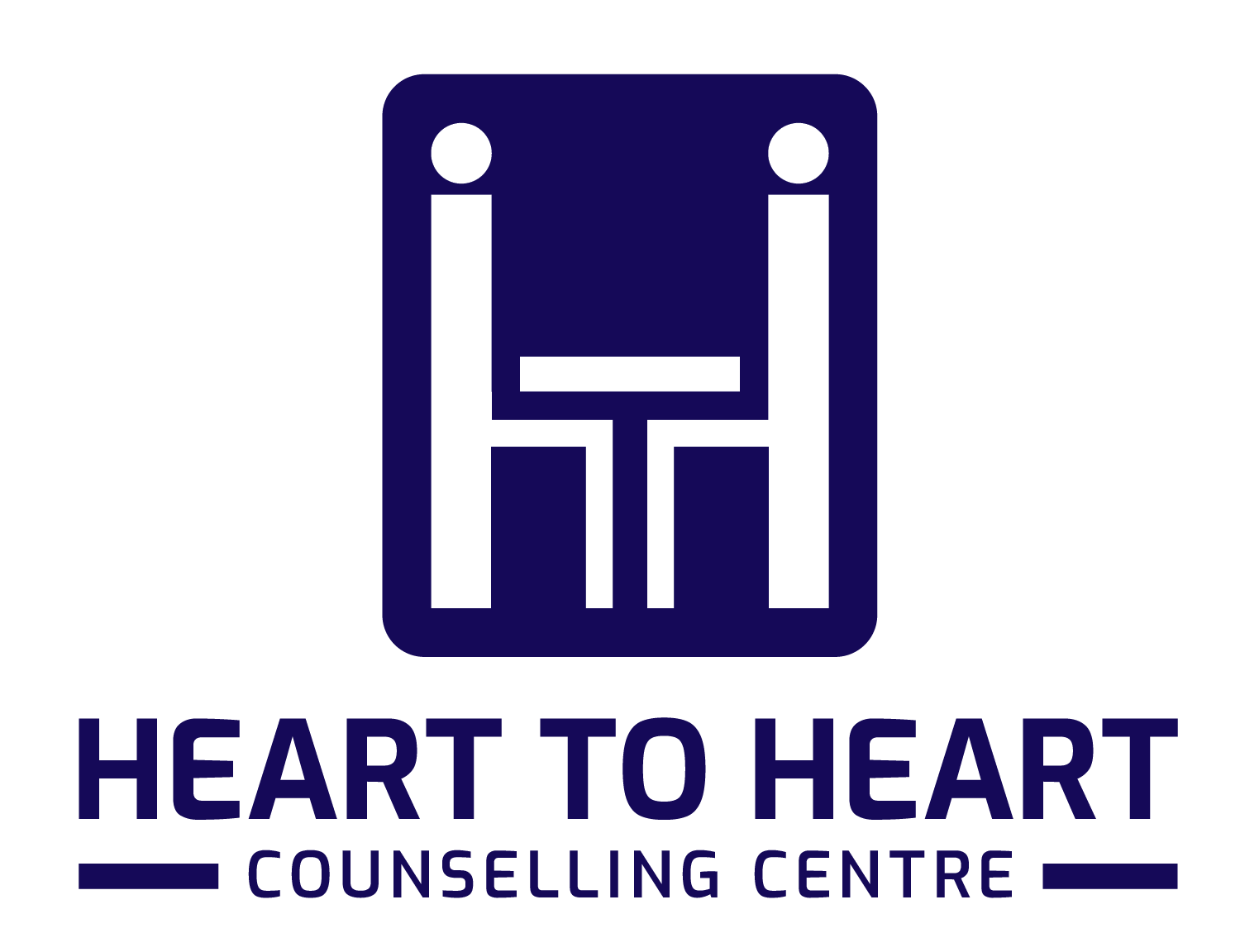 33 Years since Inception. Heart to Heart Counselling Centre is India's Premiere & one of the country's oldest Counselling Facility.

Heart to Heart Counselling Centre is our dedicated Counselling Services wing that specializes in Relationship Counselling, Couple's Therapy, Marriage Counselling, Personal Counselling, Mindset Makeovers & Youth Mentoring Initiatives. We also take on Corporate Projects that involve Team bonding & other leadership or management initiatives that involve communications & training in relationship management.
Dr. Rajan Bhonsle, M.D. (Senior Consultant in Sexual Medicine), Dr. Minnu Bhonsle, Ph.D (Senior Psychotherapist & Marriage Counsellor) & Dr. Aman Bhonsle, Ph.D, MBA, PGDTA (TA Trainer, Youth Coach & Relationship Counsellor) form the core team of experts who work with clients through a range of interpersonal & intrapersonal issues.