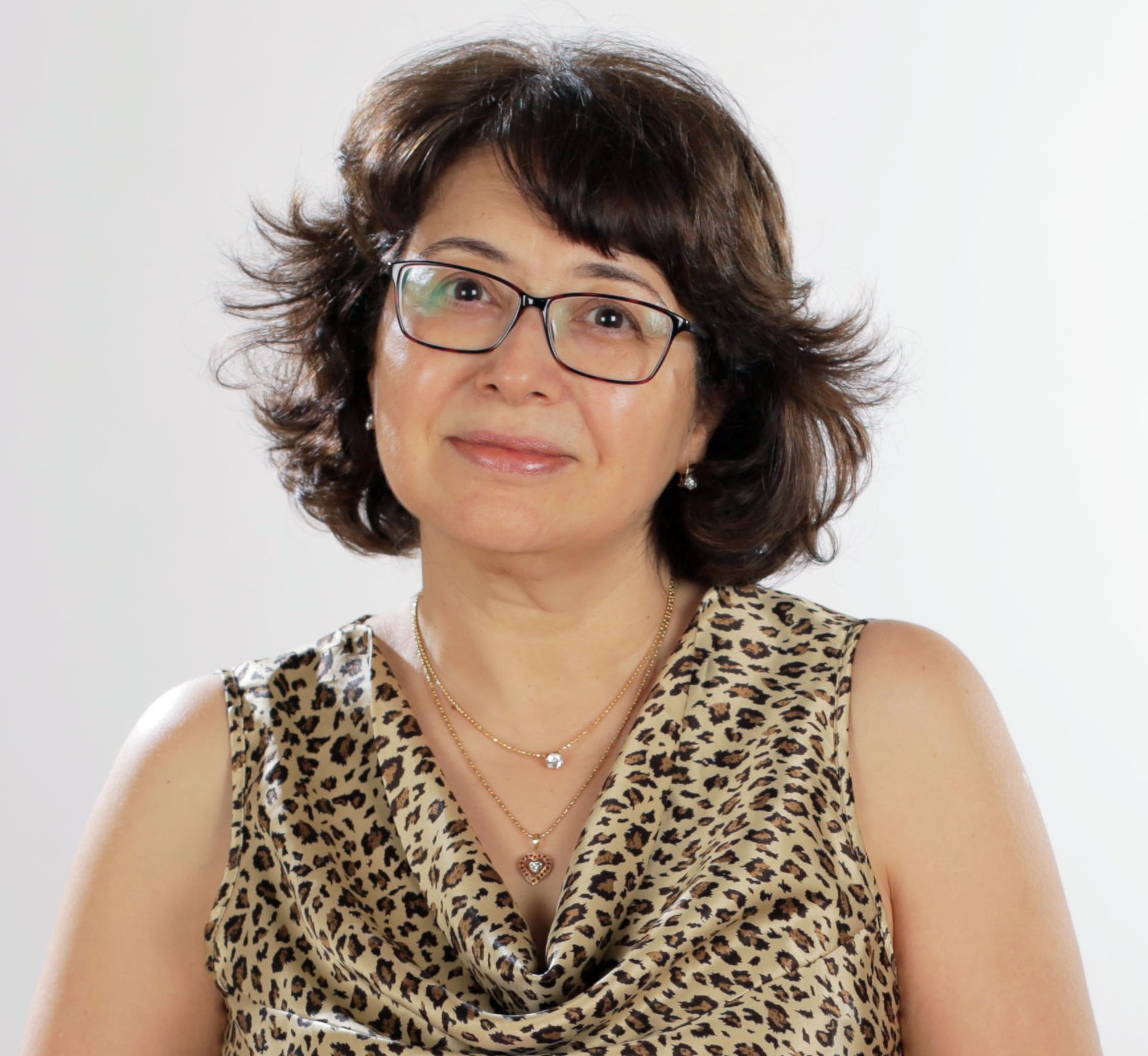 Dr. (Prof.) Minnu Bhonsle, Ph.D.
Senior Consulting Psychotherapist & Relationship Counsellor
Prof. Dr. Minnu Bhonsle is a Consulting Psychotherapist & Relationship Counsellor, and a veteran in the field of Counselling Education and Training.
She has done her Doctorate in Psychotherapy & Counselling and has been working in this field for 35+ years.
She is a qualified Trainer & Supervisor in the Robert Carkhuff model of Counselling (which is an offshoot of Carl Rogers' Client-centered Therapy), Rational Emotive Behaviour Therapy (REBT), Dialectical Behaviour Therapy (DBT), Acceptance and Commitment Therapy (ACT), Gestalt Therapy, Applied Transactional Analysis (TA) and Narrative Therapy, and conducts intensive practical training programs and workshops in all these models for those in people oriented & helping professions.
Online appointments
To book an online appointment with Dr. Rajan Bhonsle, Dr. Minnu Bhonsle or Dr. Aman Bhonsle, Call +91 9821093902
She has trained more than 30,000+ professionals in various models of counselling in India as well as abroad. These include doctors, psychiatrists, counsellors, psychologists, social workers, nurses and other allied healthcare professionals, teachers, lawyers, HR professionals, management trainees, officers from the Indian armed forces and police officers etc.
Her module on "Humane Management" (Management with a Human Touch) which helps increase the Sensitivity Quotient (SQ) in the corporate world, is also extremely popular with leaders in management.
She has conducted training programs & workshops in various national & international organizations, and has been invited as a keynote speaker at several conclaves, educational forums and institutes. She has also helped set up counselling cells for corporates and industries in remote townships.
Dr. Minnu Bhonsle's papers have been published in international journals such as the British Journal of REBT, the Bombay Hospital Journal, and she has contributed several articles, features and Q & A columns on relationships & psycho-social issues for prominent publications & internet sites such as Times of India, India Today, NDTV, HT Mint Lounge, New Woman, Complete Wellbeing, The Afternoon, Life Positive, Parenting etc.
She has co-authored "The Complete Book Of Sex Education" and "What the FUQ" (Frequently Unanswered Questions about Sex), which presents a trans-generational and multi-faceted perspective on matters related to human sexuality. These books are bestsellers in both Indian & International Markets.
In her spare time Dr. Minnu writes poetry, studies various philosophies and keenly follows geo-politics.