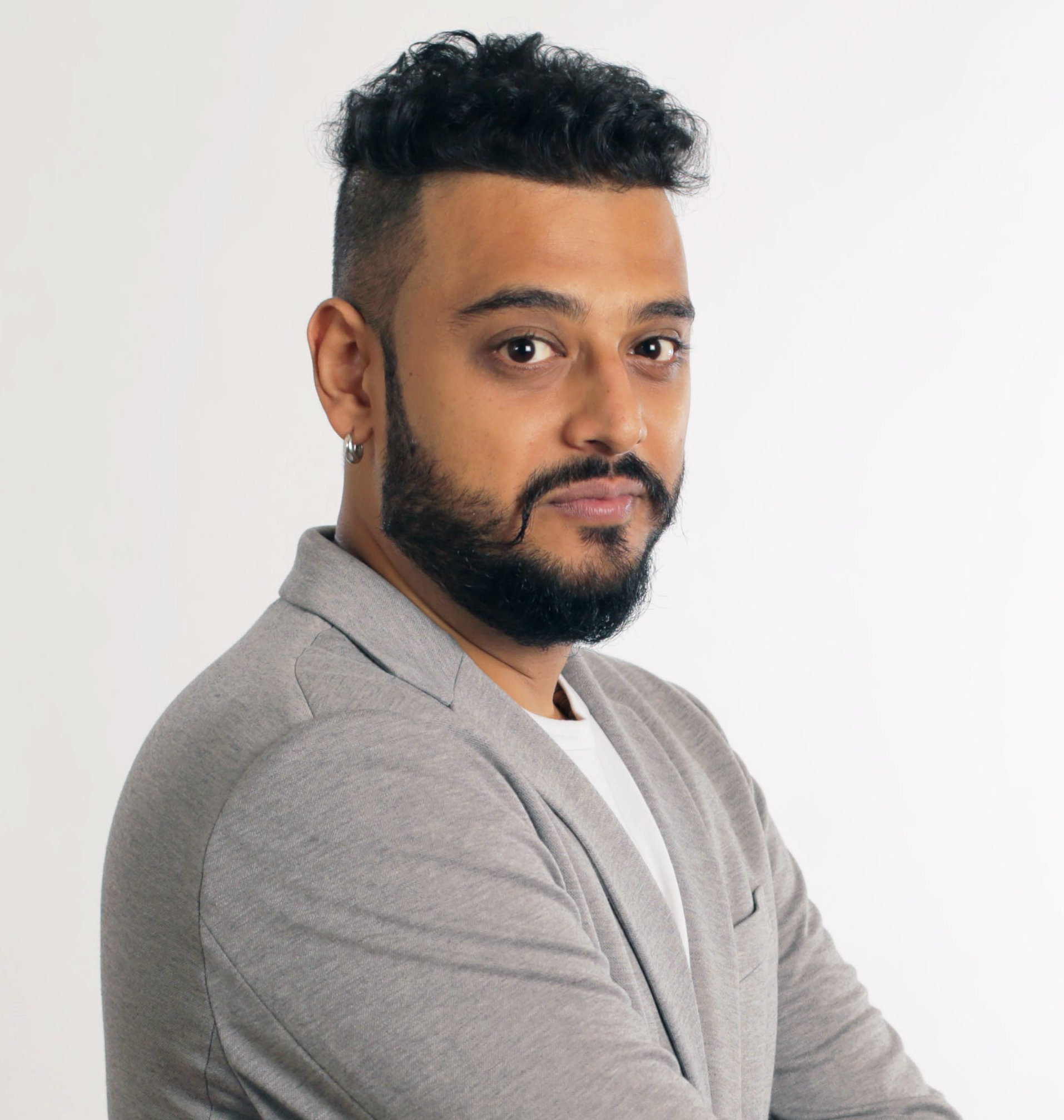 Aman R. Bhonsle
Consulting Psychosocial Analyst, Youth Mentor & Relationship Counsellor 
Aman Bhonsle is a highly qualified Psychosocial Analyst, Youth Mentor, Relationship Counsellor and Trainer in Applied Transactional Analysis.
He is professionally trained in a wide range of contemporary models of Psychological Counselling ~ Transactional Analysis (TA), Rational Emotive Behaviour Therapy (REBT), Humanistic School of Counselling (Robert Carkhuff Model), Psychodrama and Gestalt Therapy.

Aman holds a Distinction in the Post-Graduation Diploma in Organisational Transactional Analysis from U.K., and has had Advanced training in Transactional Analysis from the Berne TA Center, Singapore. He is also a Member of TA Association of Singapore, the International Transactional Analysis Association (ITAA) and United States Of America Transactional Analysis Association (USATAA).

He did his MBA (Communications Management) from Flame University where he won the Best Graduation Project Of the Year and the Dean's Trophy.

Aman is a published author and has written several articles and columns for leading publications and websites such as NDTV, Hindustan Times, Men's Health, The Afternoon (ADC), Free Press Journal, The Bombay Hospital Journal, Complete Wellbeing, Body & Beyond etc.
He is currently writing a regular weekly column titled "Sex and the City" for the Sunday edition of the Free Press Journal.

Aman is a visiting faculty at the Institute Of Human Technology and the Prahlad Kakkar Institute Of Branding and Entrepreneurship (PKSBE) where he is also on the 'Board of Mentors'.

He has also appeared as an expert panellist on the Channel [V] show 'My Big Decision' that helps guide teenagers on important personal & professional decisions.

Aman has been an Award Winning Senior Creative Consultant & Strategist, Director & Screenwriter who has been working in the world of Creative Solutions with some of Singapore's leading multinational television broadcast houses for 7 long years. These include pedigreed brands like – Discovery Networks Asia-Pacific, Sony Pictures Television and Viacom.

With extensive training in Social Psychology, Transactional Analysis and various models of Counselling, and a passion for Storytelling, Teaching & Youth Mentoring, Aman has given many talks and held several workshops on Applied Psychology and Human Dynamics, Workplace Politics and Mindset Makeovers.
Aman is now available for Counselling and Consultation at the Heart To Heart Counselling Centre, with prior appointment.