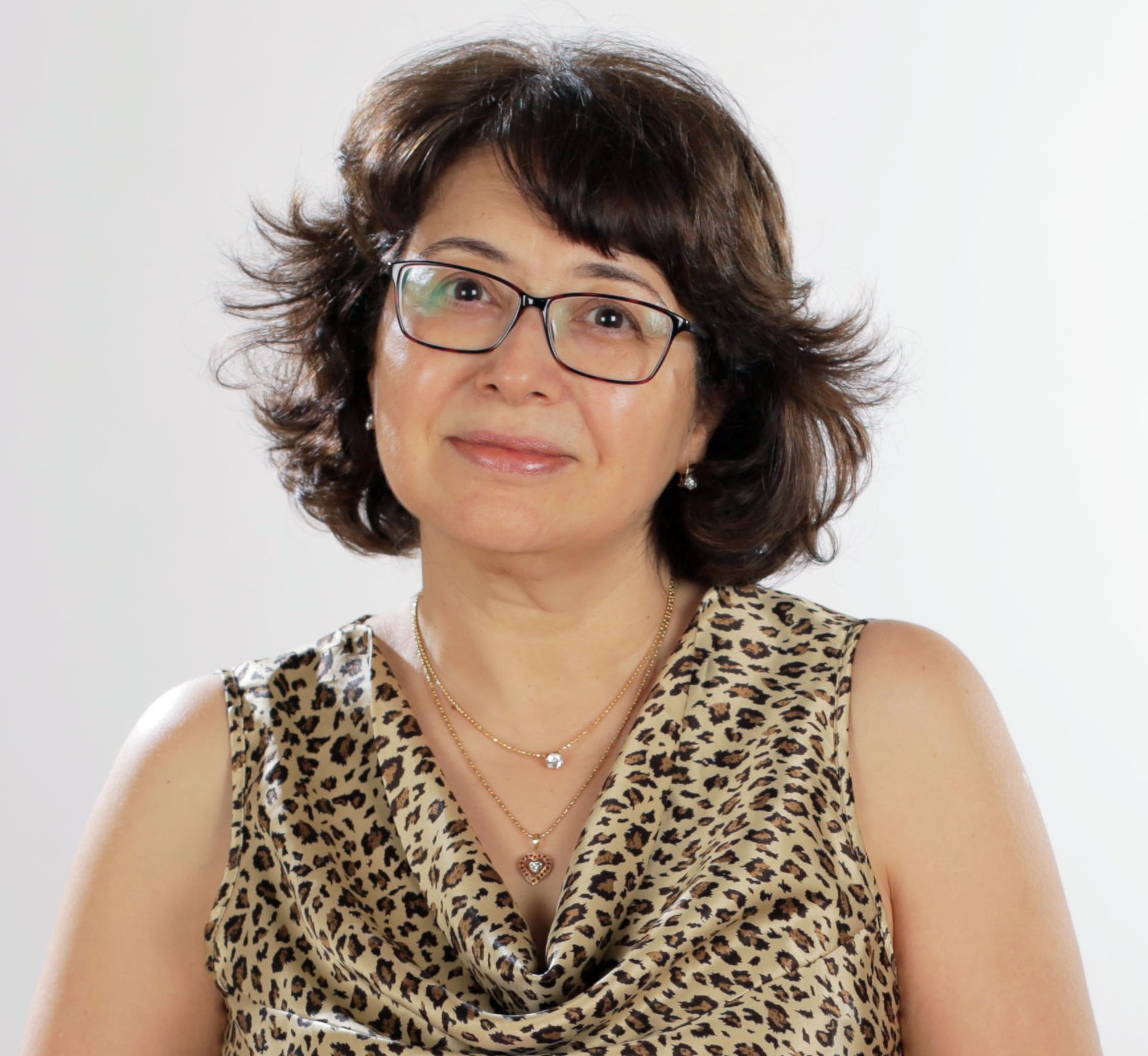 Dr. (Prof.) Minnu Bhonsle, Ph.D.
Consulting Psychotherapist & Counsellor
Dr. Minnu R. Bhonsle has done her Doctorate in the field of Psychotherapy & Counselling and has been working in this field for three decades.
She is a qualified Trainer in the Robert Carkhuff model of Counselling (which is an offshoot of Carl Rogers' Client-centered Therapy) as well as Rational Emotive Behaviour Therapy (REBT) and conducts intensive practical training programs in Counselling and Applied Transactional Analysis for those in the helping profession.
She has trained more than 10,000 doctors, psychiatrists, counsellors, psychologists, social workers, nurses, teachers, lawyers, HRD personnel, management trainees, Indian Army and Navy officers, police officers etc. in various models of counselling.
Her module on "Humane Management" (Management with a Human Touch) which helps increase the Sensitivity Quotient (SQ) in the corporate world, is extremely popular with leaders in management.
She has conducted several training workshops in various national and international organizations, forums and institutes such as Tata Institute of Fundamental Research (TIFR), National Institute of Industrial Engineering (NITIE), Mumbai University, SNDT University, Rajiv Gandhi National Institute, Commonwealth Youth Programme, PRADAN etc.
Her papers have been published in various international journals including the British Journal of REBT and the Bombay Hospital Journal.
She has co-authored "The Complete Book Of Sex Education" with Dr. Rajan Bhonsle, which is a best seller.
She is a Member of the "Council of Sex Education and Parenthood International" and was given a special award for her contribution in the field of Counselling & Psychotherapy by the said Council in the year 2001.  
She is also a Member of the Association of REBT (U.K.) and United States of America Transactional Analysis Association (USATAA).
She has been writing articles & features on relationships and psychosocial issues for prominent publications and internet sites such as NDTV, India Today, New Woman, Complete Well-being, The Afternoon, Life Positive, Parenting, Express Healthcare Management, Health Screen, Economic Times, Mumbai Mirror, Bombay Hospital Journal etc., She has popular Q&A columns to her name – 'Heart 2 Heart' for The Afternoon, 'Heart Talk' for My World (Future Media group), 'Lifeline – Mind' for Life Positive, 'Baat Ban Jaye' for Navbharat Times and a Sunday column in Lokmat.